Good Vibes Theatre Co.
---
Based in Oviedo, FL Community
Connecting local artists and building supportive creative relationships. Creativity
Fostering innovation, creative expression and joyful performance. Collaboration
Valuing every voice as we learn and build something amazing together. Diversity
Creating an environment that welcomes artists and audiences of all backgrounds.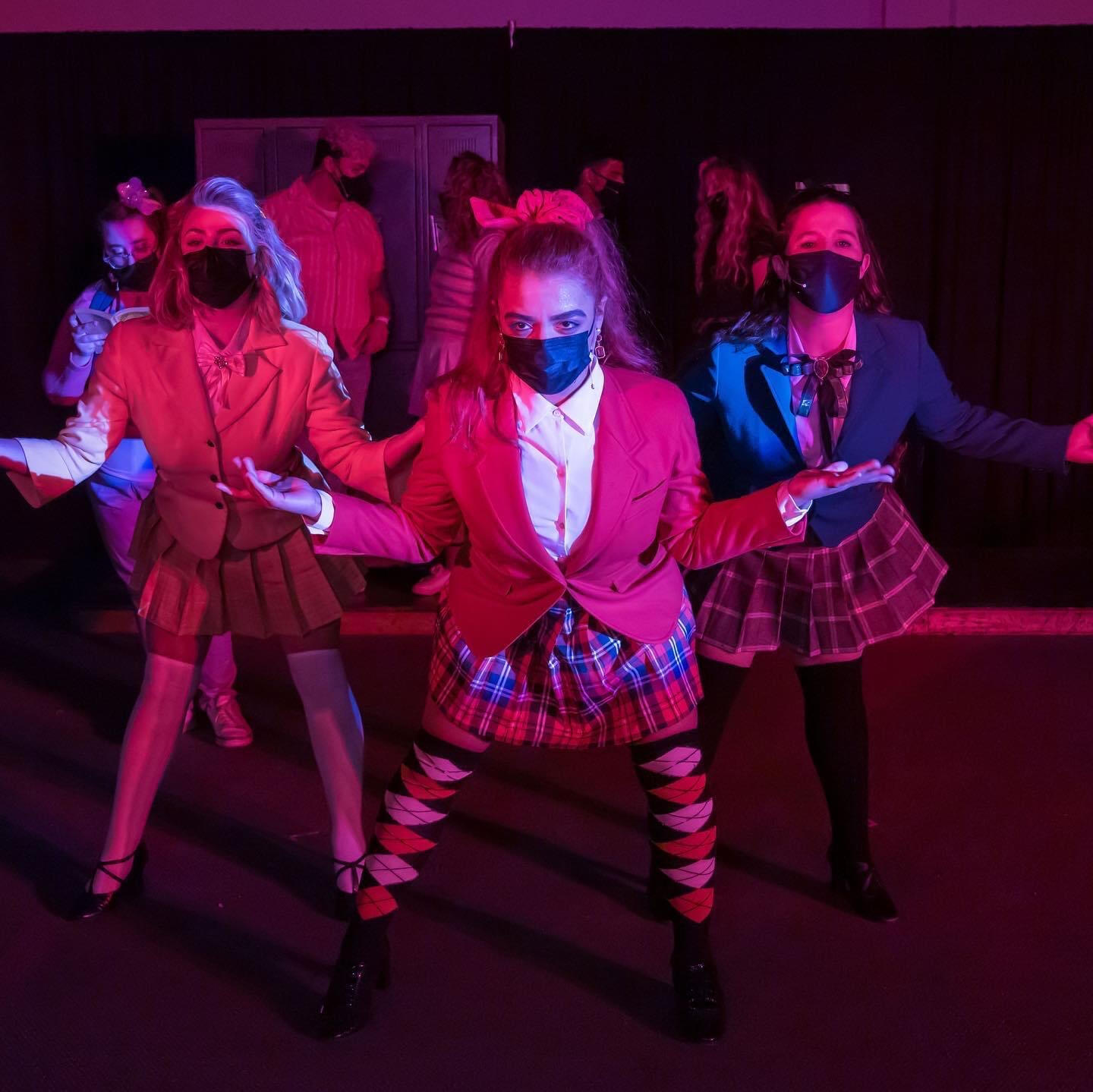 About Us
Founded in 2021, Good Vibes Theatre Co. is dedicated to creating a positive, diverse community where artists can collaborate, create and grow together. We produce community plays and musicals in the Greater Orlando area where individuals of all backgrounds can come together and create joyful art.
Our Team
The Good Vibes team is made up of Central Florida volunteers, including theater professionals, educators and enthusiasts.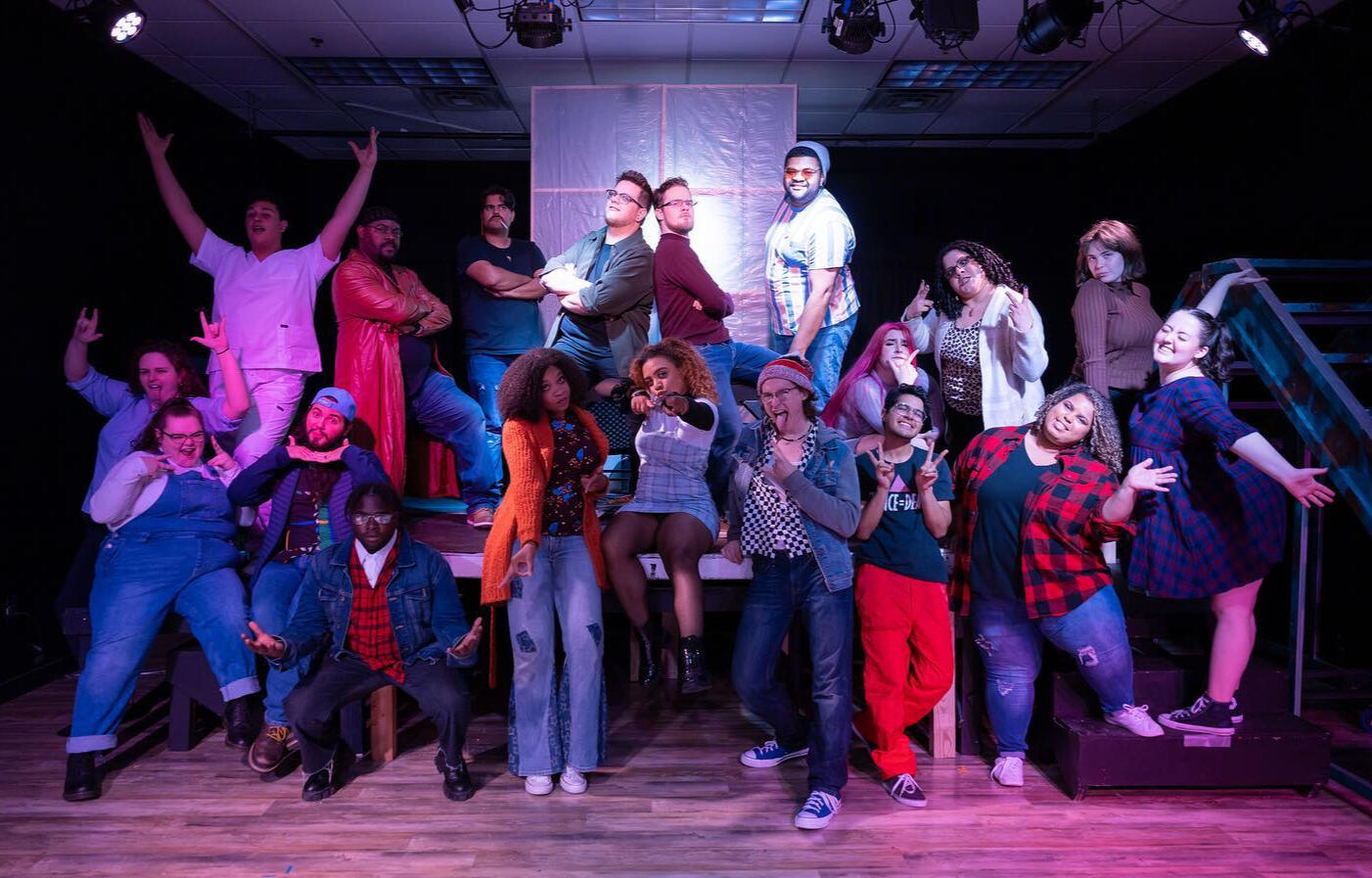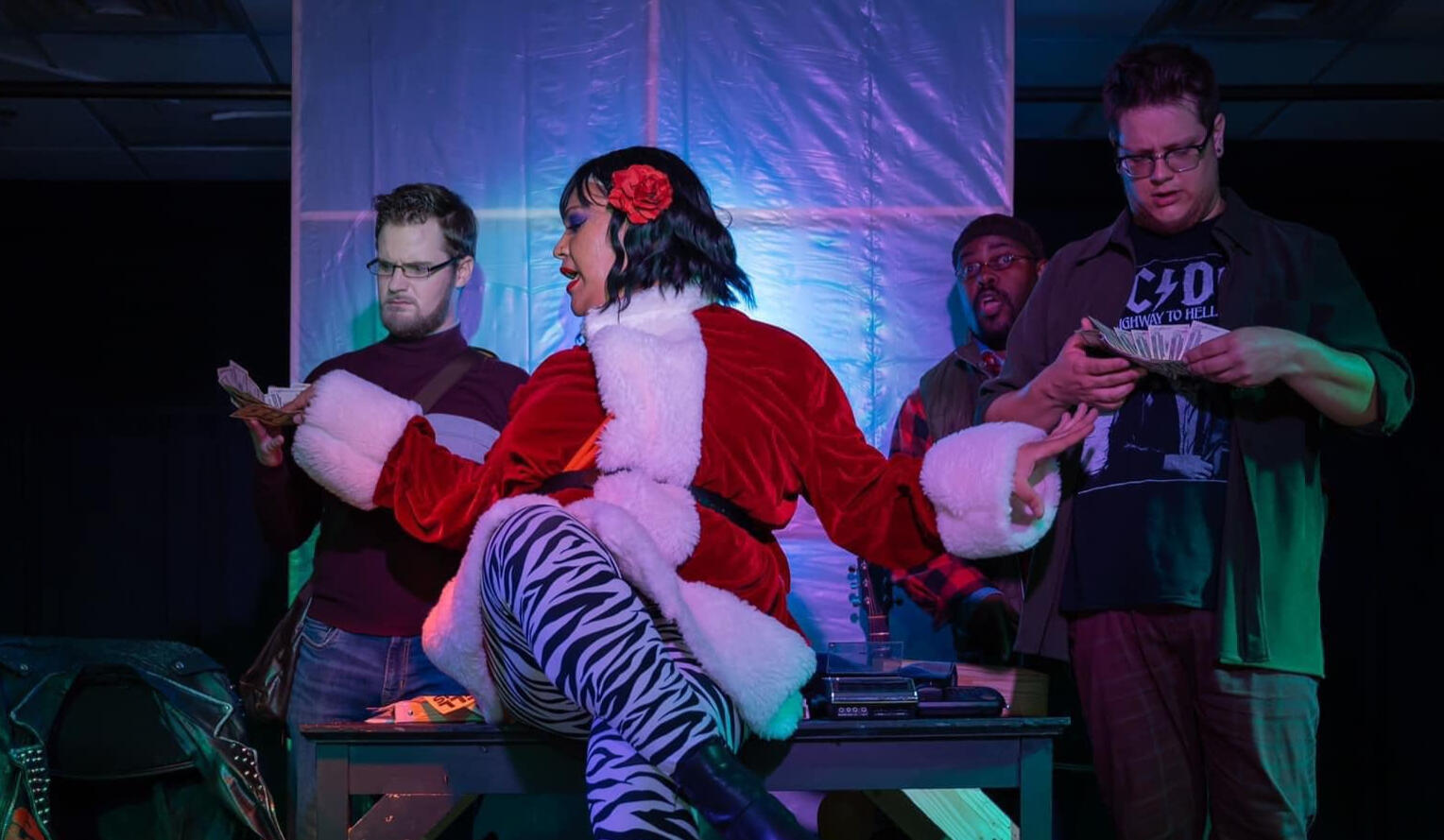 Support Us
Want to spread the good vibes? When you donate online, 100% of your gift goes back to covering production costs.
Annie Lovelock
Marketing Director
A graduate of the University of Central Florida's Theatre and Advertising-Public Relations programs, Annie previously served on the board of Project Spotlight, fostering new works and supporting young playwrights. Primarily a stage manager, playwright and dramaturg, she loves to see a community of folks working together to make something beautiful. During the day, she works as a Digital Marketer at Designzillas, putting her writing skills to use for all sorts of cool projects. Annie is thankful to work with such a wonderful team!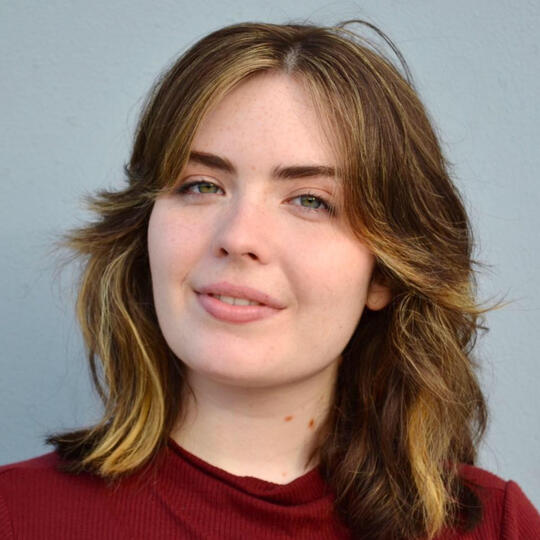 Sami-Jo Harding
Development Director
Sami Jo Harding is a recent UCF graduate. She spent the last year being on the board of Project Spotlight Developmental Theatre, where she had the pleasure of creating new productions in all various roles from performance to directing. Sami-Jo cannot wait to see what Good Vibes Theatre Co. does next!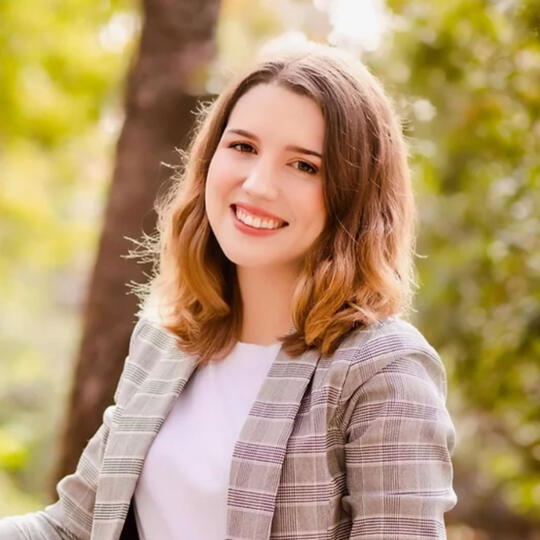 Caroline Hull
Company Manager
Born and raised in Orlando, FL, Caroline has been a lover of the arts from the moment she was born. She is a graduate of The University of Central Florida with a degree in both theatre studies and creative writing. She loves spending time with her family, playing with her dog, and advocating for the awareness of invisible disabilities such as Narcolepsy, which she was diagnosed with in 2018.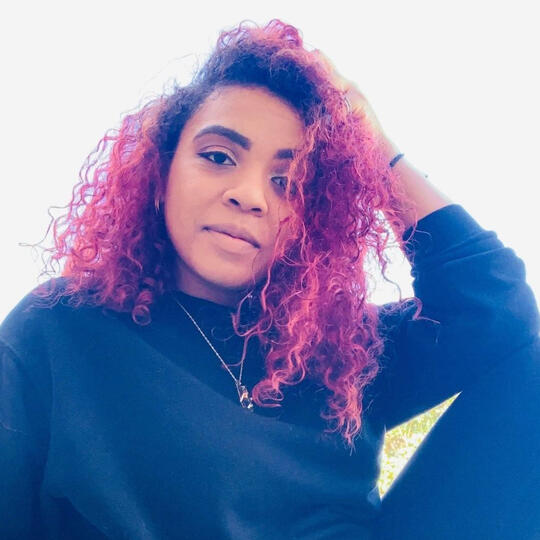 Iris M. Johnson
Company Choreographer
Iris has been involved in the musical theatre world as a performer, stage manager and choreographer for multiple years. She is a choreographer for Seminole and Orange County public schools. Since the start of COVID she has offered numerous dance workshops in order to adapt with these ever-changing times. Iris is dance instructor at both Theatre West End and the Athens Theater in Deland. As an educator she thrives to spread knowledge and inclusivity through performing arts.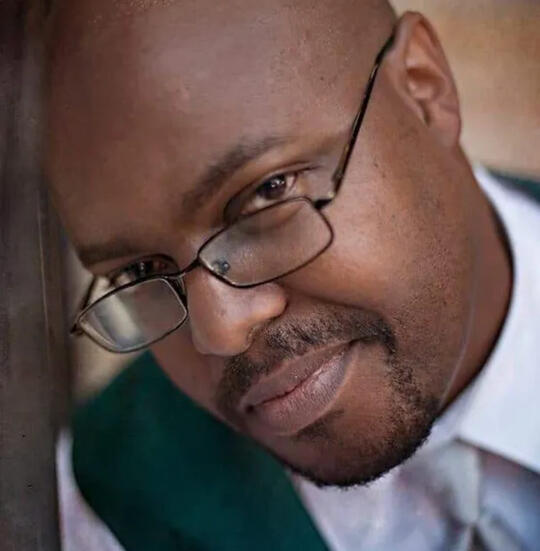 Jamaal K. Solomon
Artistic Director
Jamaal has been actively working in theater for over 20 years and has been performing in general for almost 40! He has been a director, assistant director, music director, choreographer, stage manager and technician for numerous companies throughout Central Florida, across the United States, and around the world. During the day he works as the Director of Theatre at Hagerty High School in Oviedo. Theatre and education are his passion. He loves to see the story come to life. Jamaal would like to thank his wife Louisa and his daughters Riley & Audrey for their continued support. He also thanks you for supporting the arts in Central Florida.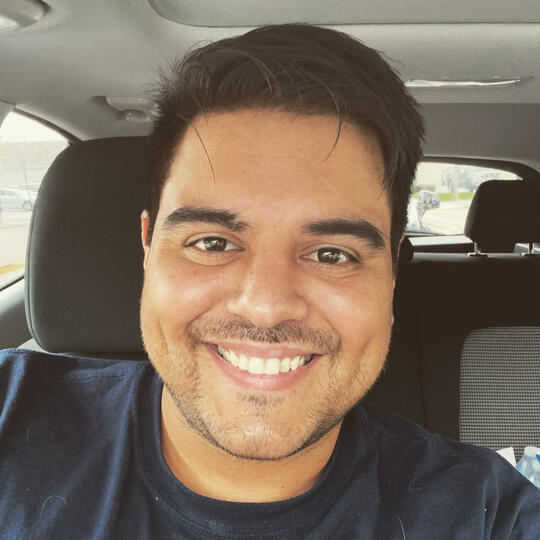 Justin J. Scarlat
Company Music Director
Justin is ecstatic to be working with this company! He has been providing music direction in Orlando for 10+ years. Justin has composed 3 musicals with two awarded Patron's Pick for the International Orlando Fringe Festival. He leads the Penguin Point Orchestra.